Pattern Released! Crochet Pattern & How To: Reversible Crochet Red Bucket Bag Basket bag t-shirt yarn
Hello!
I released a pattern of my crochet projects on
my Etsy shop
. It's been one of the best-selling patterns on Etsy. I used 1 jumbo ball of T-shirt yarn and some bag accessories to make this bag. The listing contains 1 PDF which can be downloaded once your payment received. See the details below:
Tools and Materials:
- T-shirt yarn by La Leh Crochet (spandex-cotton; red; 20 mm width; approximately 250 yards length)
- 8.0 mm crochet hook
- O-shaped ring (thick, golden, 3.5 cm in diameter)
- hook (17 mm in diameter)
- nickel chains, diameter 8 mm
- 0,5 yard of cotton fabric for lining
- stopper
Dimensions:
Bag: 24x12x22 cm (9.5x4.5x8.5 inches)
Handle: 120 centimeters of nickel chain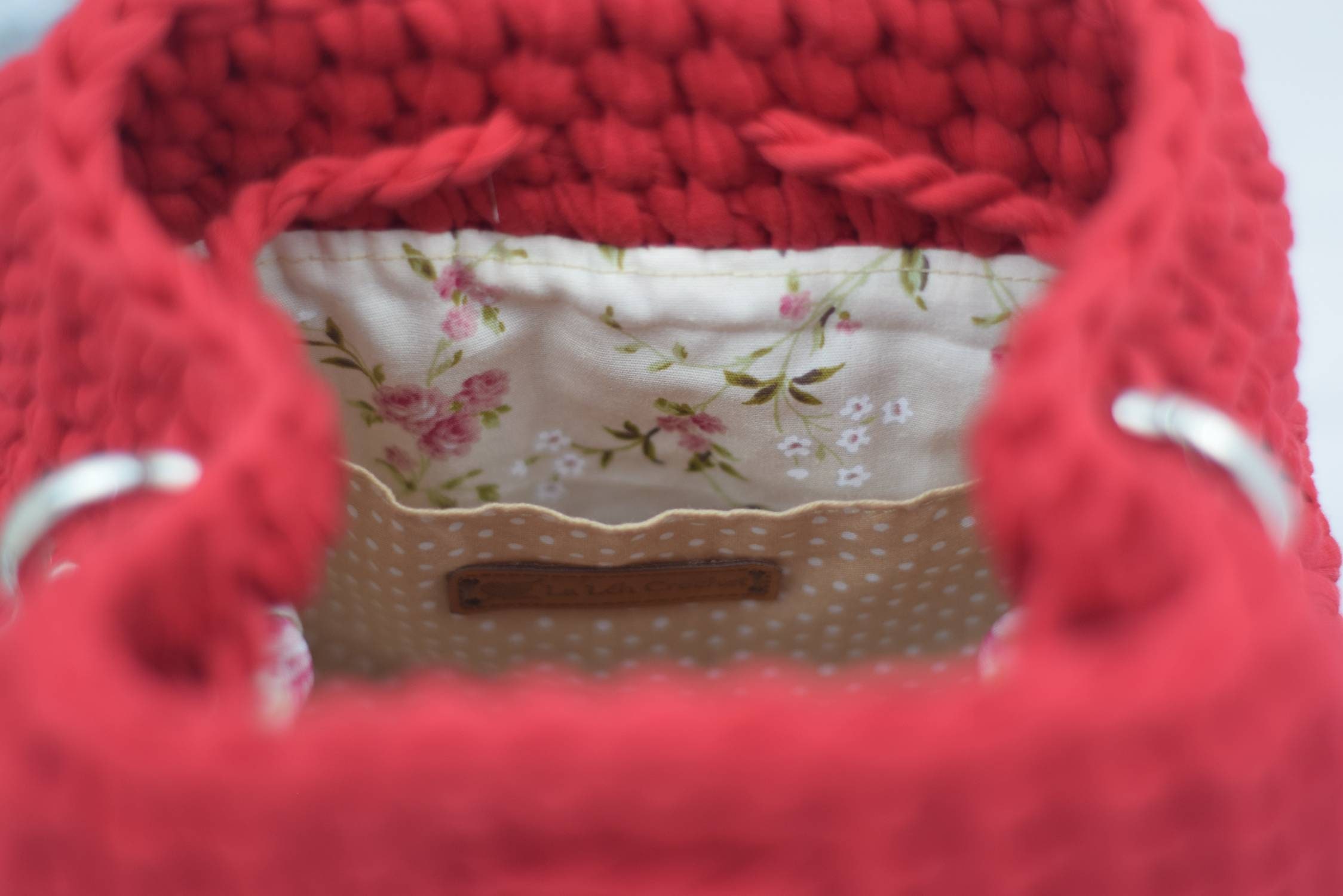 This bag can be used as sling bag/cross body bag and handbag.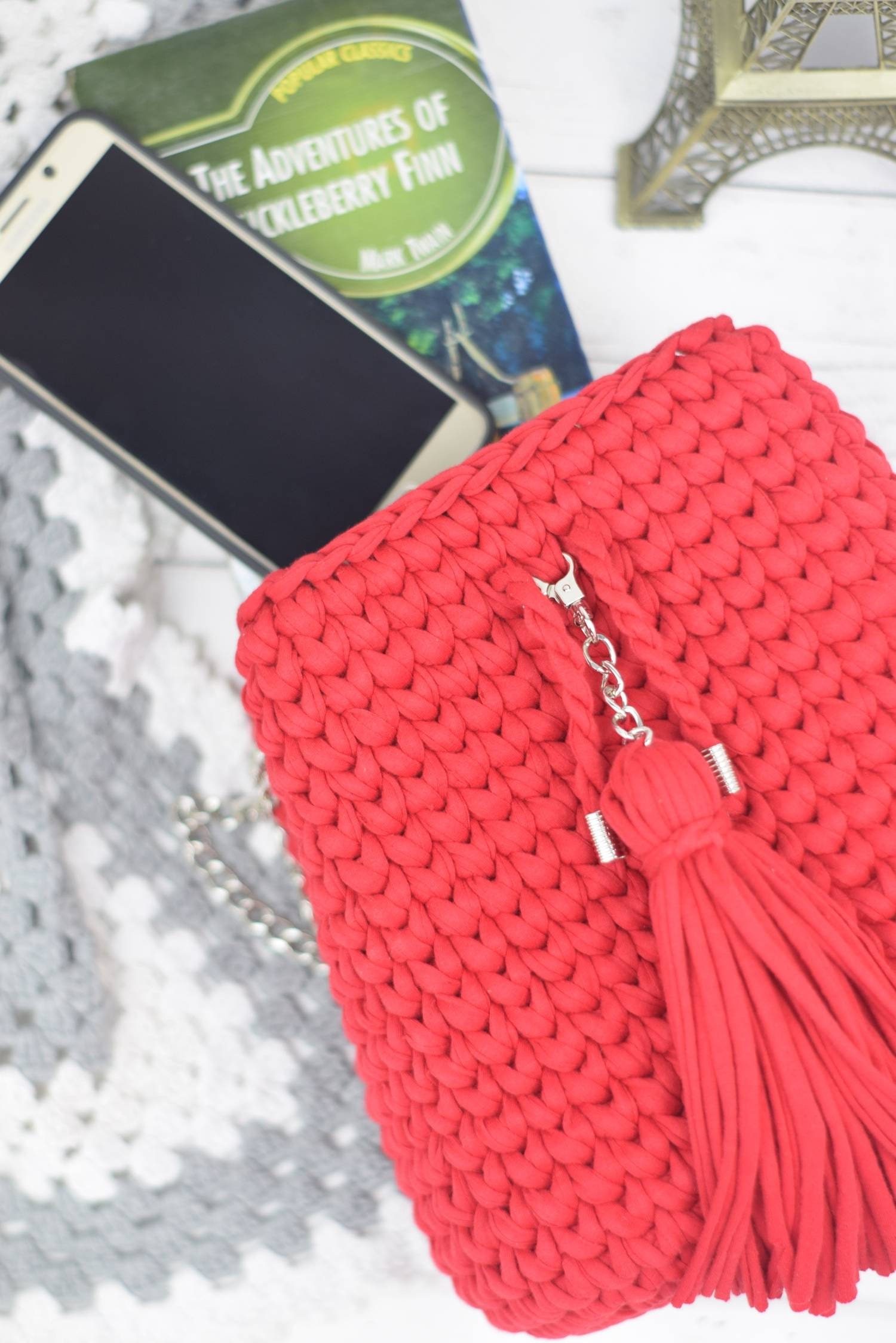 See
my instagram
video of this bag
here
. If you want to have the pattern and make your own bucket bag, Simply click on the "buy now" button down here. It's only $4.50 USD!
Thank you for dropping by to my blog, wish you have a nive hooking day!
Novelia.